If you have been living close to the torrent ecosystem, you might realize that there exist tons of torrent sites where you can search torrent files. But if you remember, when the FBI nabbed the operators of KAT, many people heard the term torrent search engine for the first time.
Amid the rising scrutiny, many torrent sites have started calling themselves a search engine for torrents, saying they only provide a way for people to search torrents. It's a category of torrent sites that don't host any torrent files but provides a way for the users to find torrents on other torrent sites. I also recommend you to use torrent player. It gives the opportunity to view large media files without downloading them to your computer.
So, you can add some torrent search engines to your list to find the torrent that you need. But before moving ahead, we already have other attention-seeking lists that you might want to see in your free time:
Also Read :
8 Best Free Torrent Search Engines For 2020
Torrents.me

Torrentz2
Toorgle
TorrentSeeker
Snowfl
Veoble
Xtorx
Bitcq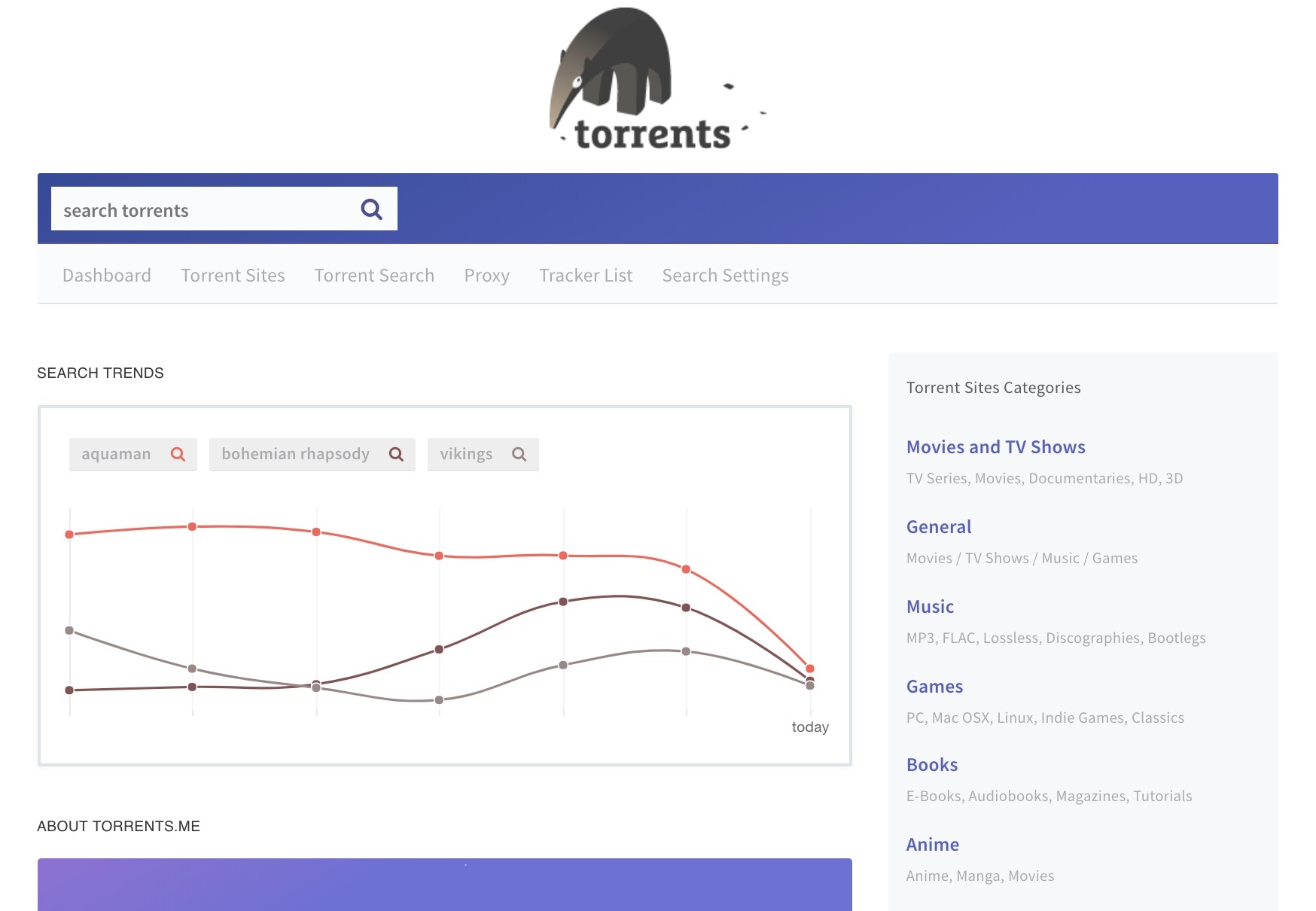 This popular meta torrent search engine site is very different from any other BitTorrent-related site you'll see. While homepages feature extensive lists of torrents, Torrents.me displays search trends for popular queries. These trends keep changing frequently and provide a good idea of what's hot and what BitTorrent users are looking for.
As you scroll down, you can find torrent sites divided into different categories. The UI is neat and clean, and you won't see any annoying ads popping out of nowhere. Using the search button at the top left, you can search for the torrent you like and get relevant BitTorrent download. You also have the option to sort the results by date and relevance.
2. Torrentz2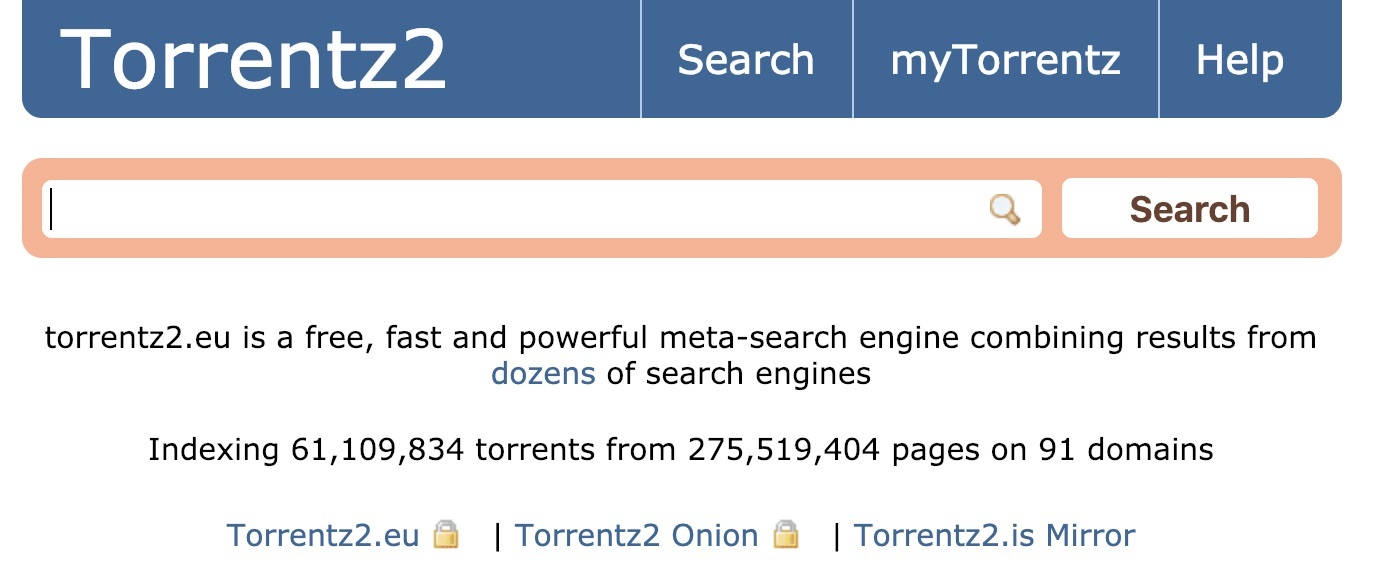 You can try Torrentz2 as an alternative to the now-offline site Torrentz. Even the torrent site pitches itself as a clone or replacement of the defunct site. I've also included it in the recent updates of the best alternatives to TBP and KAT.
This torrent search engine for 2020 features the same interface, and it's also available in an onion version for users who want to access it over Tor; this option makes sure that you can access it anytime without any fear of downtime. You can use the search bar to find torrents from Torrentz2's index of over 61 million torrents sourced from 90+ torrent sites.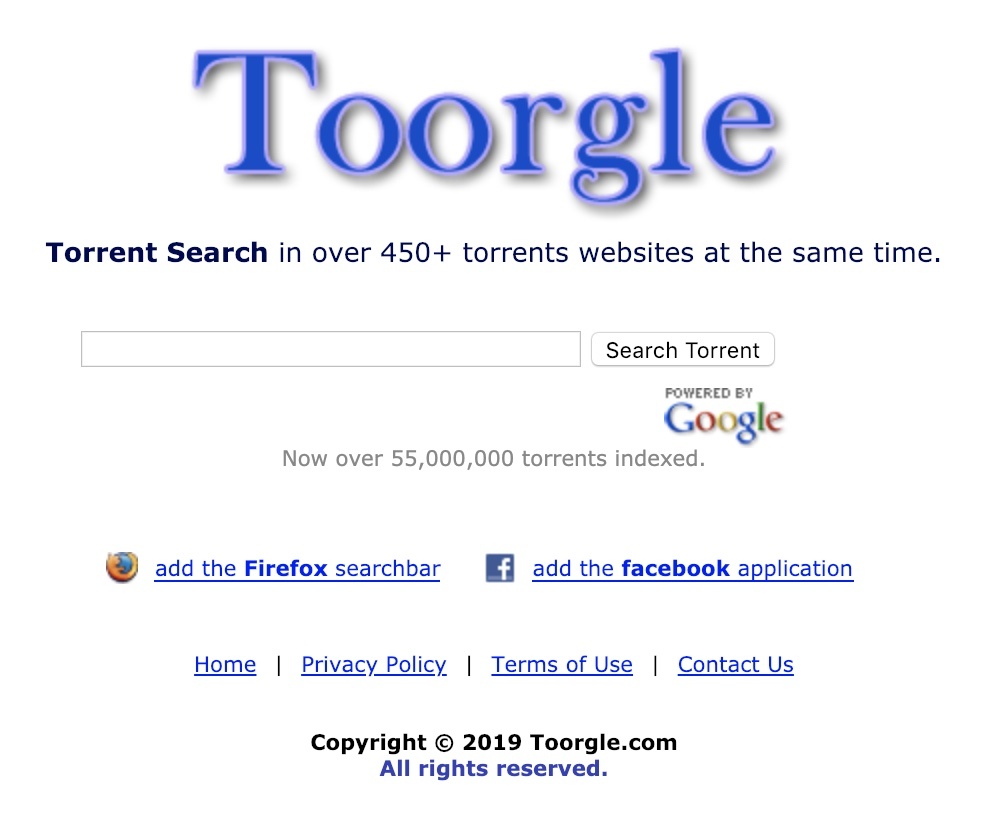 Another name in your list of the best torrent search engines is the Google-inspired Toorgle. Just like Torrentz2, it also features just the torrent bar on its homepage. After searching for files using this torrent browser, you can sort the result by relevance and date.
By the looks, Toorgle may seem a little bit outdated, but this is what makes the torrent finder site lightweight and capable of loading on slower connections. It crawls over 450 torrent sites to find what you want and serve the best results.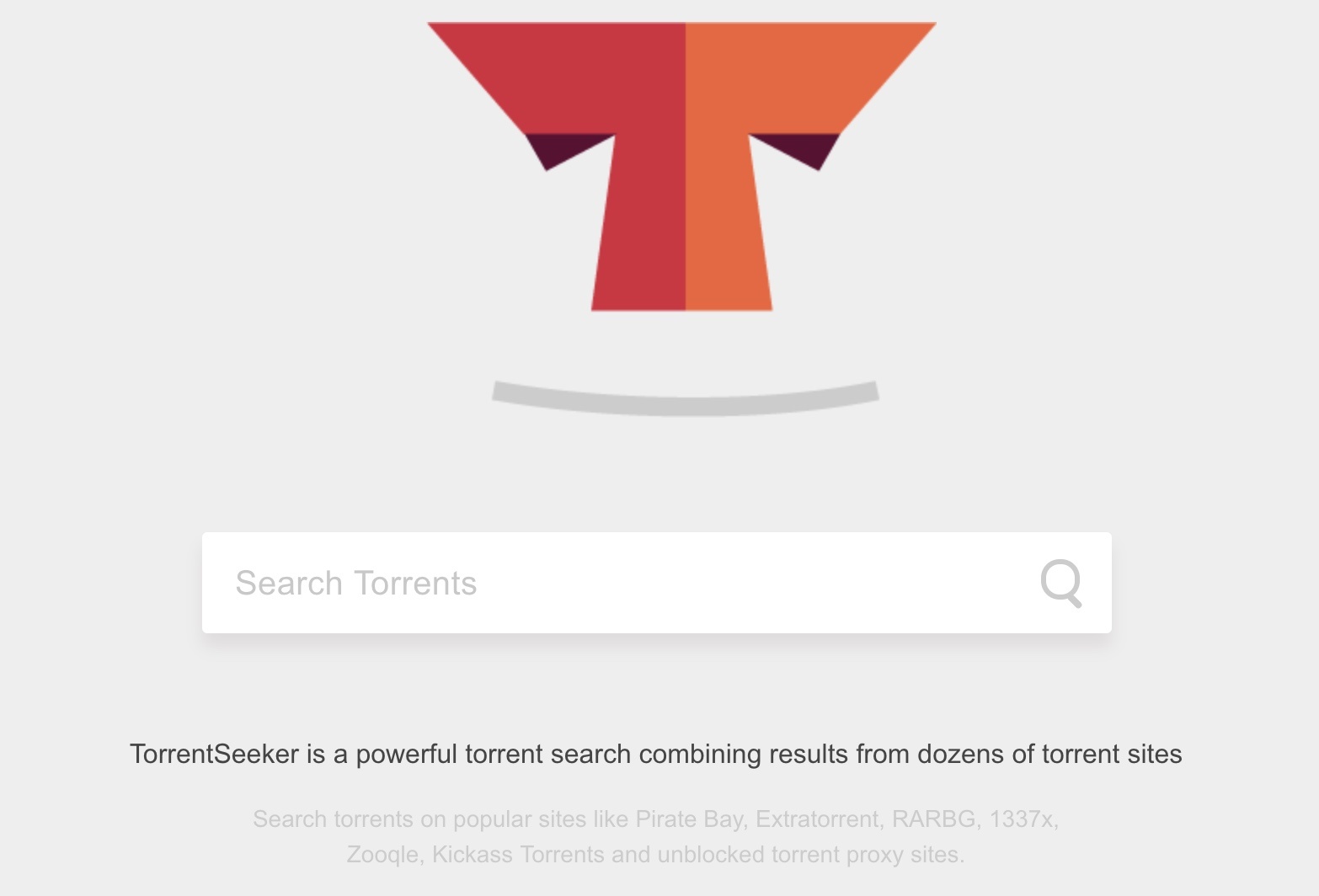 TorrentSeeker is also a robust torrent search engine that uses custom Google Search to scrape torrents from over 100 torrent sites. The site also claims to update its database on a regular basis with popular torrents, latest proxy sites, and niche and language-specific sources as well.
Its simple to use interface makes the torrent search process easier than ever. However, the great look and feel are only limited to the homepage. The results page isn't that pleasing. Anyway, it does what it does, its job of finding the torrents users want. You can also sort the results on the basis of relevance and date.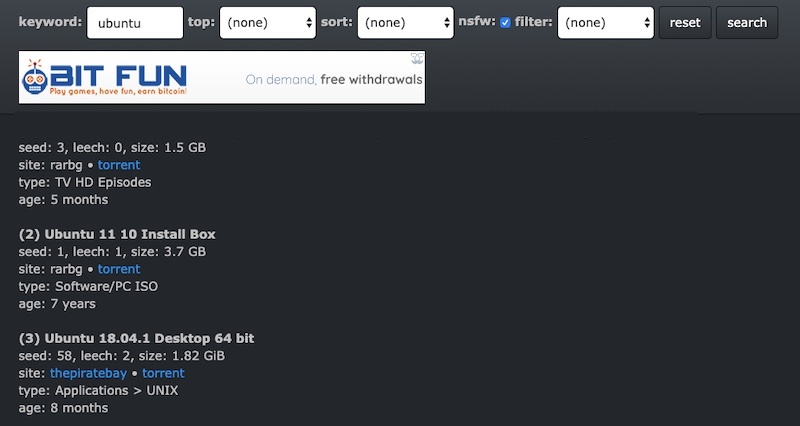 Just like other torrenting sites mentioned in this list, Snowfl.com is a torrent aggregator that goes through various public torrent indexes when you search for a query on this website. What sets this website apart from other sources is its minimal interface and night mode option to soothe your eyes.
There are very few elements and ads on the website, and the listing of the files from various torrent downloaders like Rarbg, Pirate Bay, etc., are mentioned in a simple list. You just need to click on the blue links to download the torrent files safely in one go. There's also a .onion link to the website that ensures access even when you're browsing on the Tor network.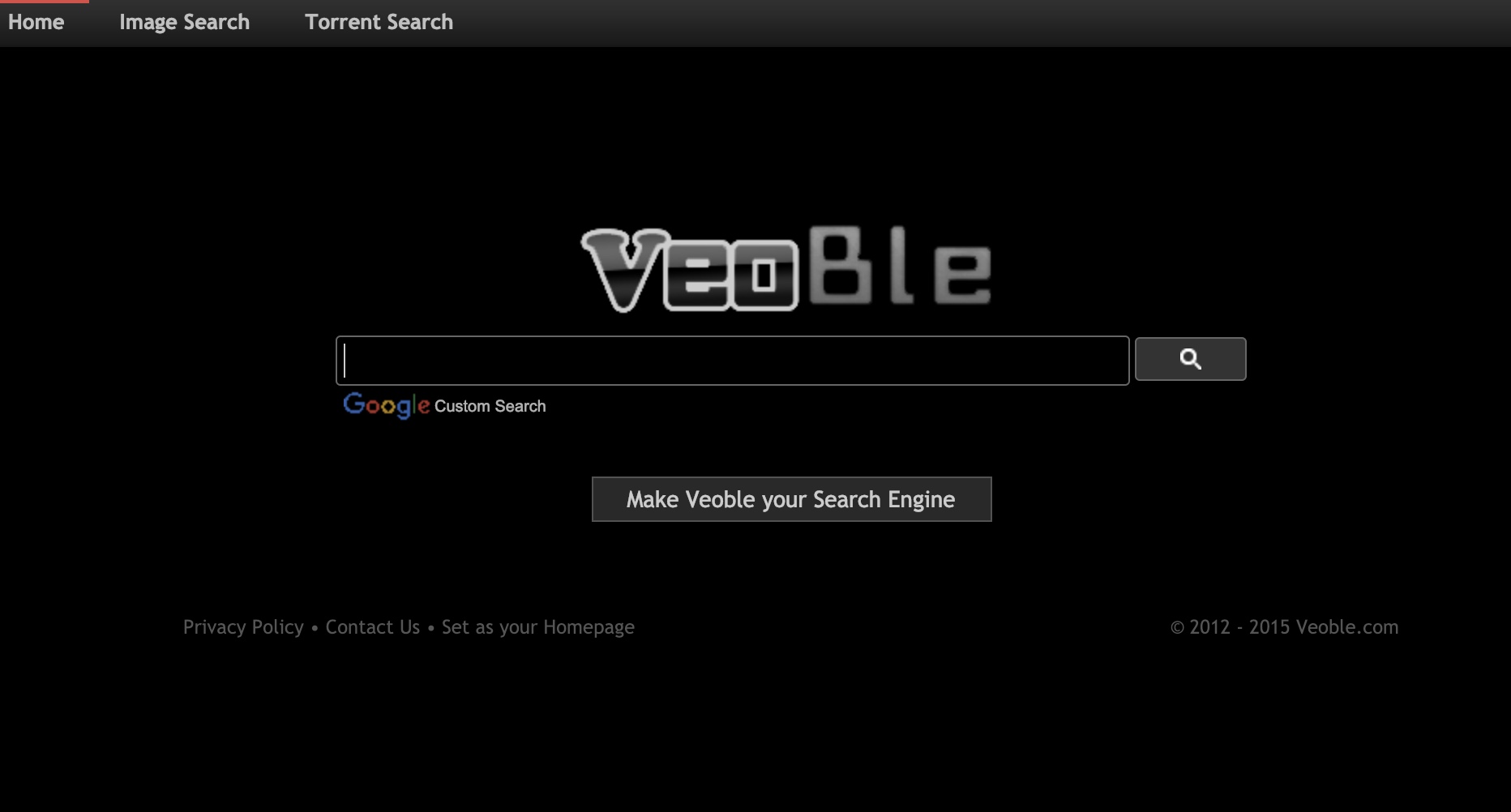 This black-colored website is also ranked among the powerful torrent search engine sites that you'd find on the web. It's quickly gaining popularity among the users, probably due to its dark theme. There's no denying the fact that more and more users are looking for dark-themed services to use.
Using the custom Google Search, Veoble provides torrent search and image search options to the users. After firing up a query, the results can be narrowed down on the basis of torrent sites, language, etc. Apart from sorting by date and relevance, Veoble also offers image search as well. The image search is simply Google Image search, but it's a nice addition.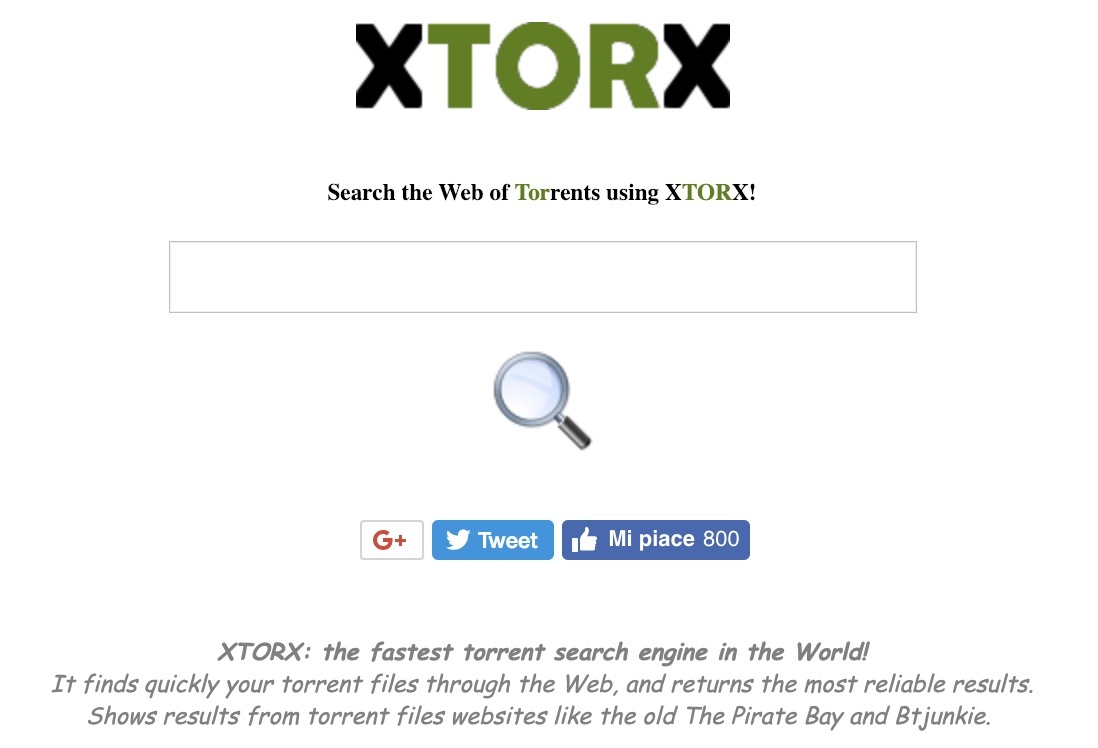 When trying to find your favorite torrents, another great torrent search site exists by the name of Xtorx. Just like other alternatives you find in this list, Xtorx also features just a search bar on its homepage.
You can get your torrent search results instantly, but sadly there is no way to filter them out. But that isn't needed because Xtorx provides search URLs for other torrent sites. That means clicking any of the results would open a new search on another torrent site.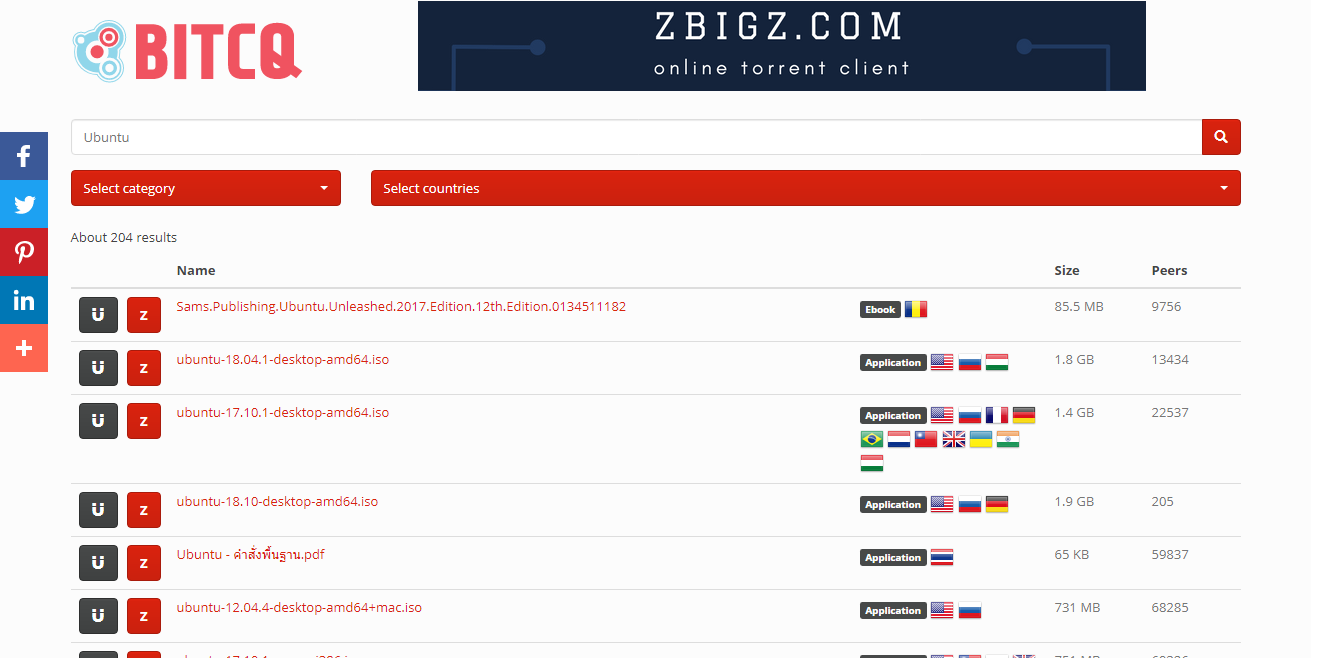 Just like Snowfl, Bitcq is also a torrent downloader website that features a very clean and distraction-free interface. It's a BitTorrent DHT search engine that makes use of DHT protocol for searching nodes that take care of torrent distributing jobs.
Just like other websites on this list, Bitcq also doesn't store any content on its website. It simply uses the metadata like names and sizes to list downloadable torrent files.
So, these were some of the websites for 2020 that don't host any torrents of their own, but they can act as a search engine to find content from other torrent sites.
If you have something to add, drop your thoughts in the comments.
Source : fossbytes.com